HOW WILL YOU SHOWCASE THESE MEMORIES?
Although the session is a whole lot of fun, you're not booking just to hang out with me.
I understand your session is about capturing your true personalities to then display throughout your home which in
days, weeks, months and even years to come, will provoke memories of not only our fantastic afternoon, but of your life in this moment.
We offer a range of artwork options to suit every home, lifestyle and budget
Our wall art is available as canvases, framed photographs, or our newest option, wood panels. Each of these timeless options are presented ready to hang, to transform your house into a home.
Individual Wall Art from $990
Wall Art Collections from $2200
Our albums are designed in-house with your favourite photographs. It is then printed in Melbourne by Australia's oldest album binders and finished with your choice of leather, linen or photo wrap cover.
Albums from $990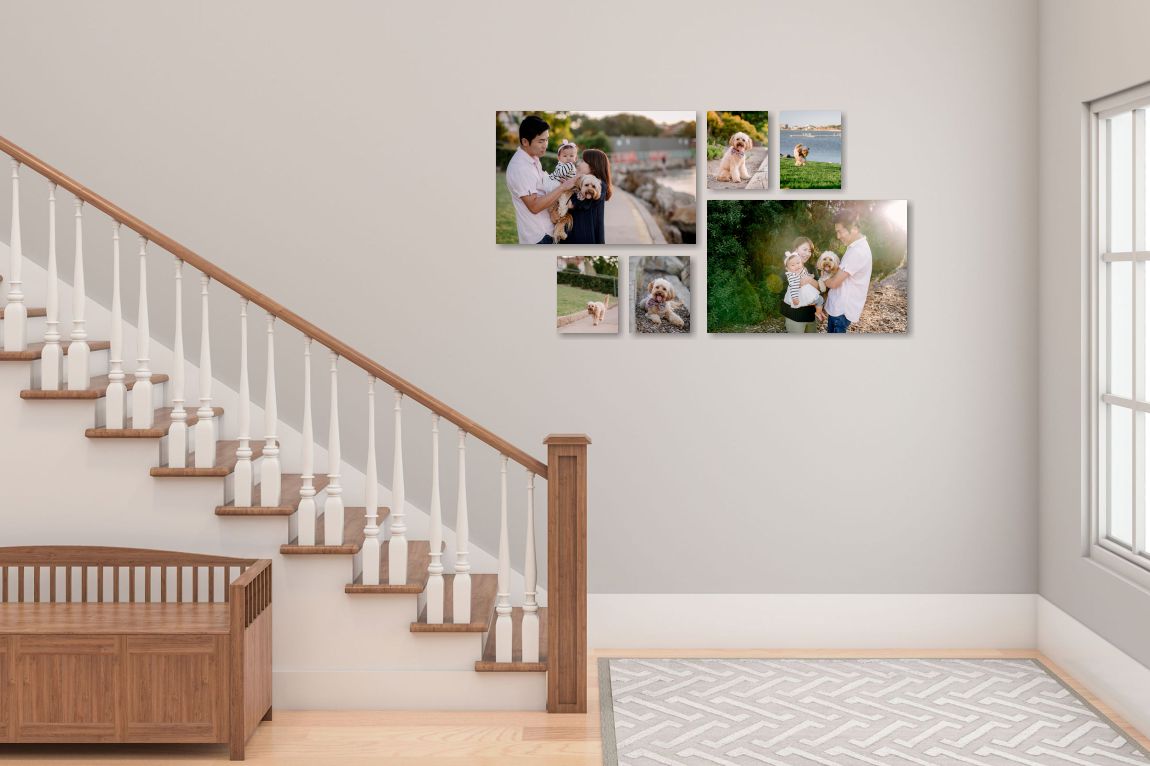 If you're not sure exactly what you want to do with your images, or if you want the option to print them as often as you like, as big as you like- our digital options are for you.

Digital options from $990
Impeccably matted and mounted, but unframed, our small prints are the perfect gift for family and friends, or simply to add to your collection.

Individual Gift Prints from $150
Gift Print Collections from $990
A heads up..
Most of our clients spend around $2000, and pop it on a payment plan so it's a manageable $35 a week.
That doesn't mean you have to though, we have clients spend anywhere between $500 and $5000
so no matter your budget, we're here to create the perfect collection for you.
For our full photoshoot guide, please check your inbox
Haven't handed your email over yet? You can do that with the button below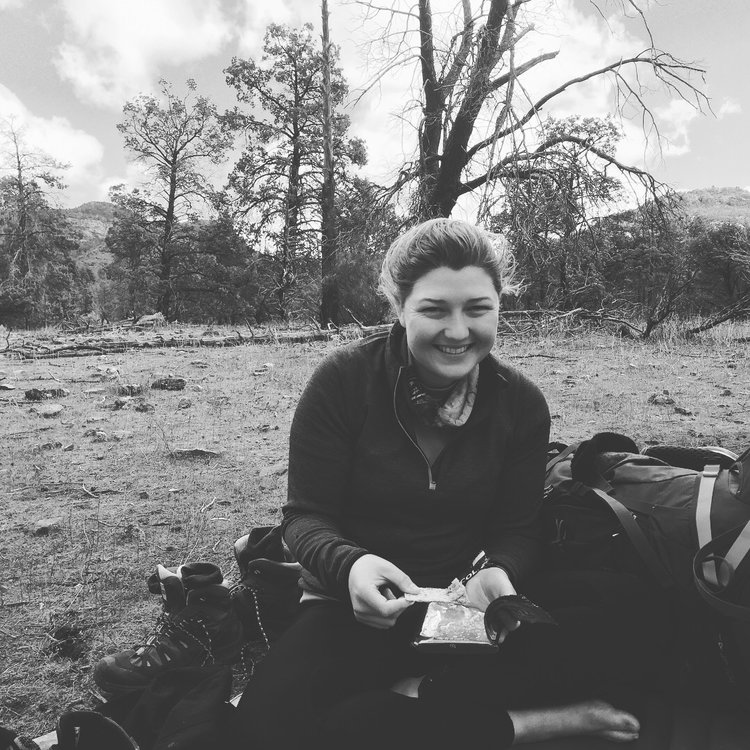 My name is Kirstie and for the last 6 years I've been lucky enough to spend my days as a pet photographer, capturing beautiful memories for my clients of the relationship they share with their four-legged best friends.
In 2017 I hiked SA's Heysen Trail (pictured is day 3 of 55 ←) for Beyond Blue. Last year I backpacked through the mountains of Central Asia.. so you can probably say, I'm a traveller. I'm also a dog-mum (to this girl pictured ←), horse rider, volunteer for Windamere Horse Haven, a food-lover, and a podcast host (with this friend →), but I love my job as a pet photographer so much that I spend most of my time doing that!

I specialise in working with animals and am all about creating the perfect artwork for your home- weather that's a collection of canvases to hang above your lounge suit and enjoy each day, or a keepsake album to flip through on a cold winters day to make you all warm and fuzzy!