Hello Pippin's Dog Walking friends!
Back in 2015 I photographed Pippin for my coffee table book, Tails of Adelaide. Julia and I have kept in touch and we've decided it's time to give you the opportunity for photos of your dog!.. and what better excuse than Christmas!
More details for the photo option will be emailed in coming weeks
Register your interest now to get that info!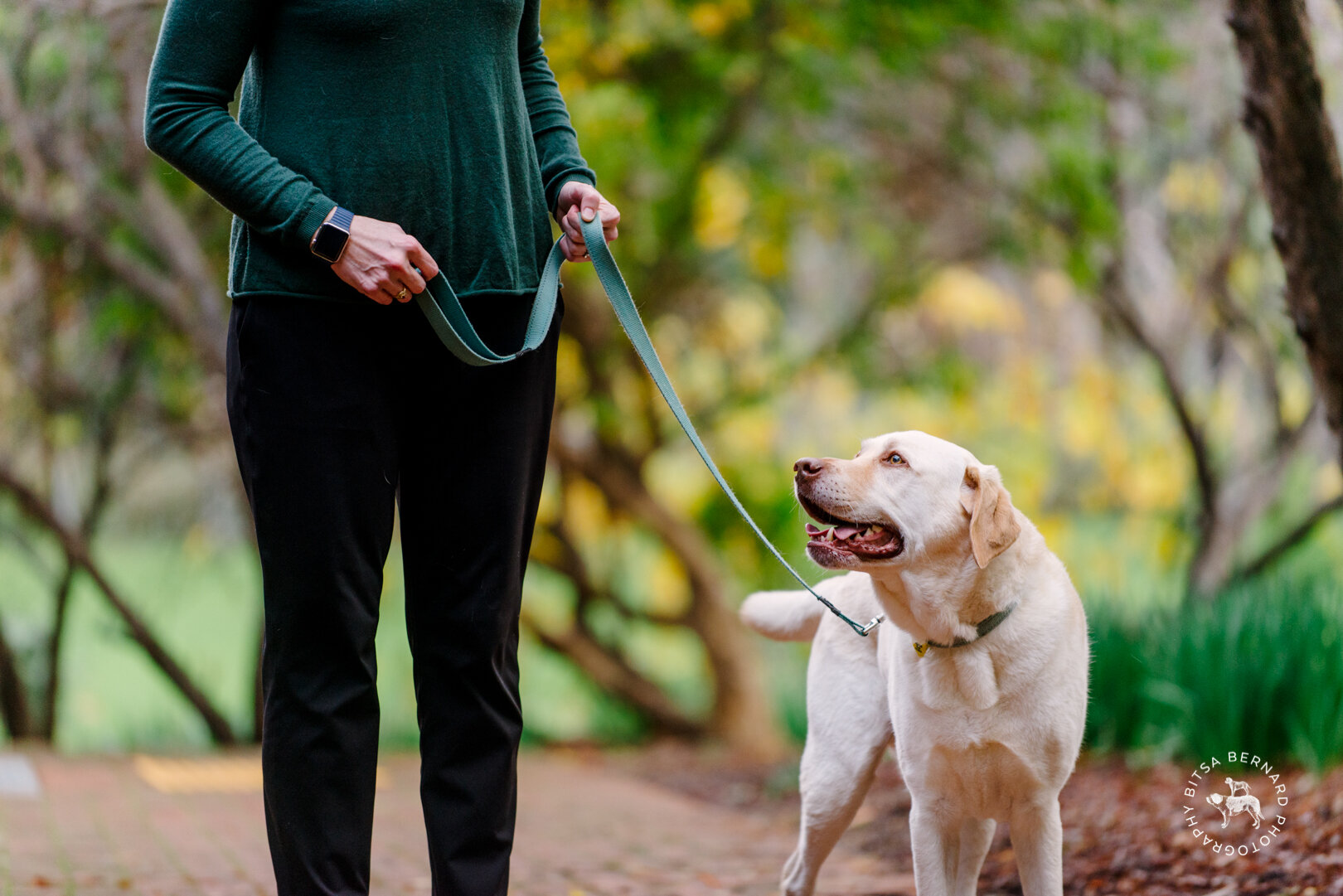 Sunday morning, December 15th 2019
at Bonython Park
Amazing photographs of your dog

Keep their Christmas costume on for your Christmas card photo, and then have a few natural photos taken too that will be perfect for your walls year round!